GRIDWAY
Netribe Suite for the Integrated Hydric Cycle
We work side by side with the companies that control the water sector, the technologies and platforms that favor the digital transition and provide efficient tools for efficient governance in the sector.
WATCH THE VIDEO OF OUR SOLUTION
As easy as drinking a glass of water, this is our Mission to offer valid support to operators in the sector. Compared to the panorama of products in the sector, Gridway is completely different because it is based on an ERP system that offers the company the advantage of being able to operate on a single integrated system capable of following and optimizing all the phases of the business process (water quality, interventions cost).
MONITORING OF COMPANY PROCESSES AND MARGINS
By aggregating data in a single ERP system, it is possible to achieve an accurate analysis of profit margins and of the effectiveness of existing actions to improve industrial performance without the need for complex business intelligence systems. This translates into lower costs in terms of tools, partners, and the potential management control.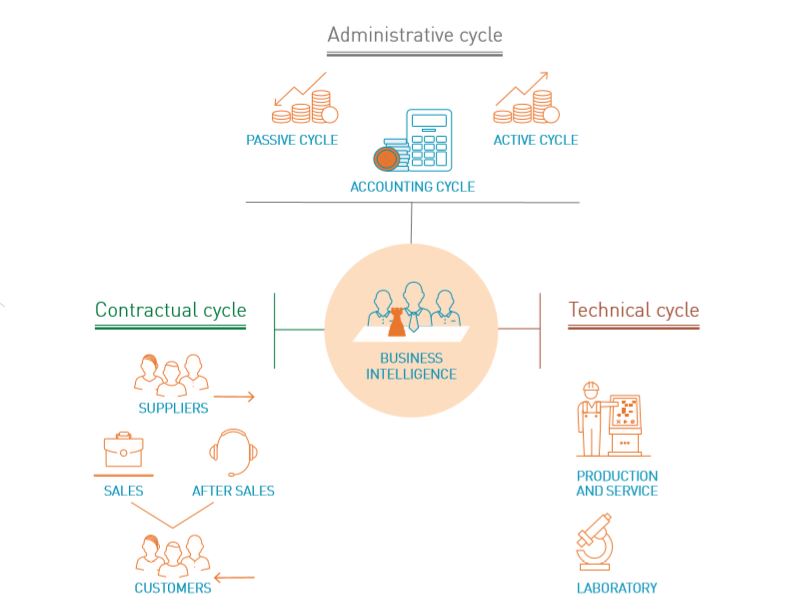 CONTACT US
Over 20 years of history, hundreds of projects and over 100 employees. Contact us if You want to know us better and to find out what we offer.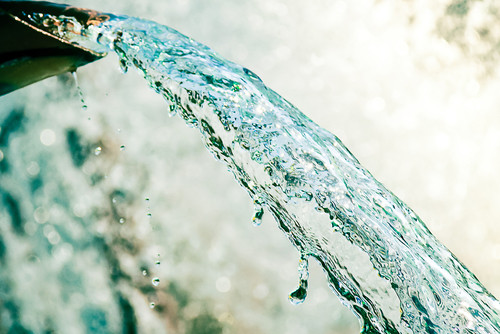 INTEGRATED VISION
Integrated Processes Utility is the Vision upon which we built our Solution, capable of facing the need for flexibility and change brought on by the constant changes in the laws and processes.
This is why we chose to implement our many years experience, on an industrial and market standard ERP (Enterprise Resource Planning) System and CRM (Customer Relationship Management) as Microsoft Dynamics NAV and CRM.
The result is a system completely "different" from what the market is used to see, complete with all the characteristic processes of the sector.
The legal changes bring us back to the need to build a new relationship with the customer. For this reason the CRM centres itself even outside the typical concept of BILLING.
In a sector characterised by departmental informative systems we propose, instead, to adopt a vision for a process with an informative ERP system. The result is manifest: Organised Data aggregated in a single system capable of distributing them as information useful to the decisional process.
Together with Quality of service, the customer is the centre of our solution. Incoming and Outgoing Data on various channels: SMS, Phone, Email, Portal and Internal communications etc. are collected and organised within the system. Every corporate department can draw from this data pool in real time and interact with the Data, providing the customer with information pertinent to the request.