Born with the World Wide Web. A history of continuous growth since 1994.
Netribe Group integrates strategy, technologic innovation and proceedings counseling, within the objective of a multidisciplinary project management in the ICT sector, by developing custom built solutions for the customer, using specialists coming from many sectors.
Every time we think about our customer, we learn their processes and find a way to improve their integration with the use of innovative technologies and products.
Our Vision tends towards simplifying the customer's decision making process using the most innovative tools available on the market.
"Organising data to provide information, is not the end result of assembling many data providing systems, but the constant effort of organising a single integrated information system."
Flavio Codeluppi
(NetribeGroup CEO)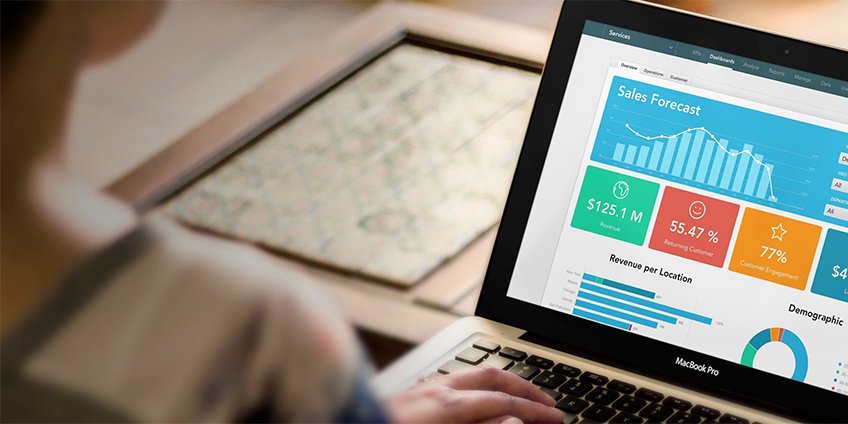 GROUP'S LEGAL HEADQUARTES
Via Costituzione 27/4
42124 Reggio Emilia
OTHER DATA
Registered with the Registry of Enterprises of Reggio Emilia
Registration number CF01789090352
Registered with R.E.A. Of Reggio Emilia Registration number 223499
Certified email: direzione@pec.netribe.it
VAT number: 01789090352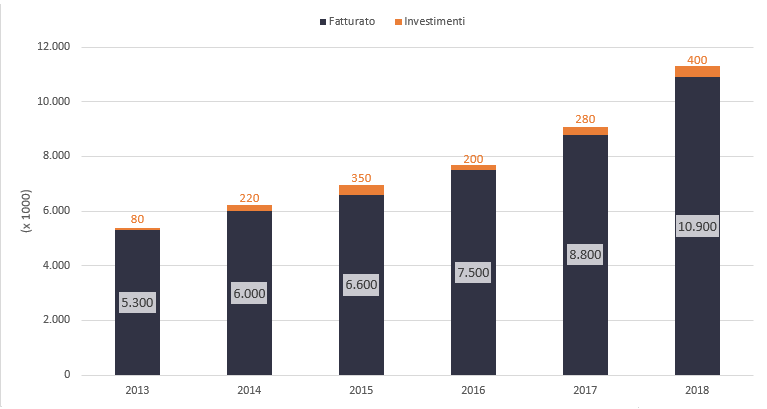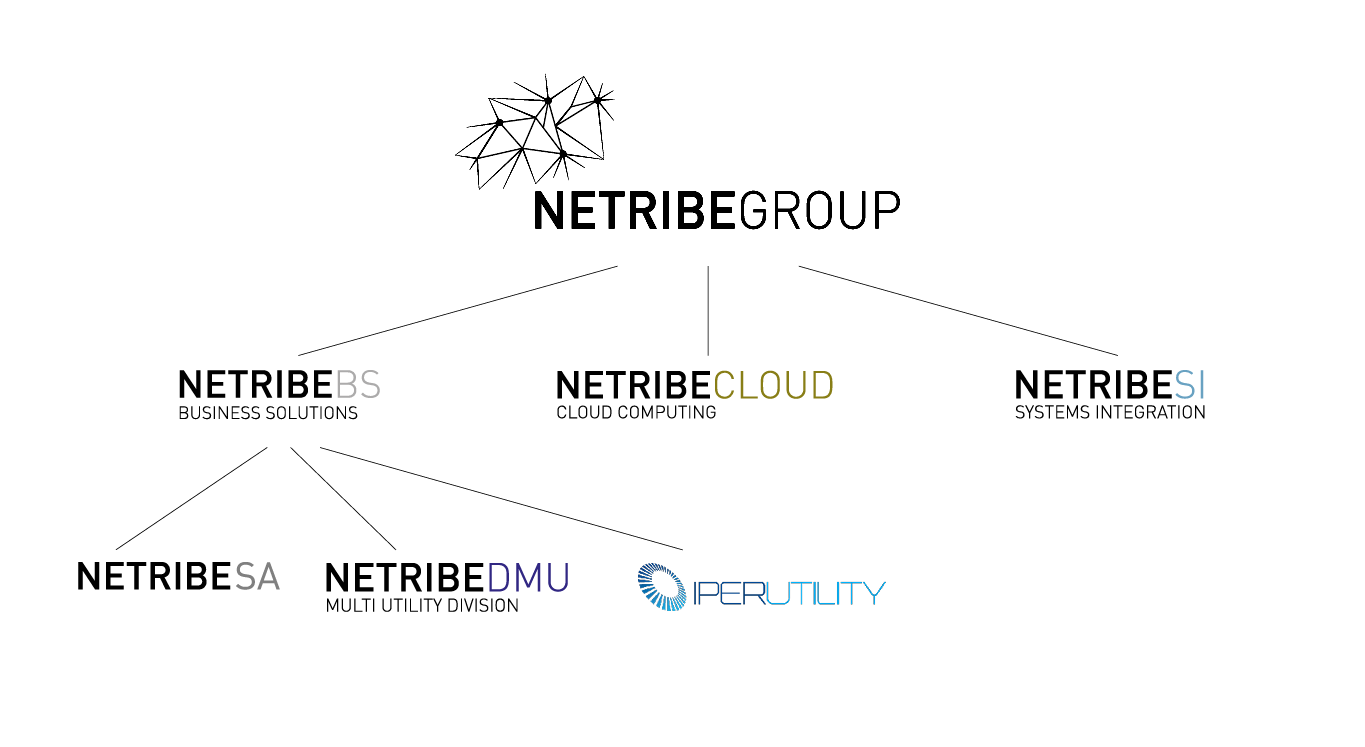 Legal and operative Headquarters Netribe Group
REGGIO NELL'EMILIA
Via della Costituzione, 27/4
42124 Reggio nell'Emilia
Operative Headquarters Netribe DMU srl
PADOVA
Via Venezia, 92/B
35129 Padova
RAVENNA
Via Sergio Cavina, 7
c/o Centro Commerciale S. Biagio
48123 Ravenna
FIRENZE
Via dei Caboto, 18
50127 Firenze
ROMA
Via Largo Lido Duranti, 1
00128 Roma
Operative Headquarter
LUGANO
Via Cattori 3
6900 Paradiso (Lugano)